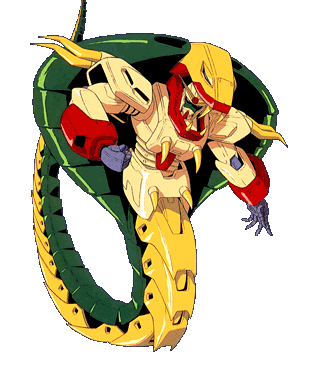 Happy [Lunar] New Year! Today marks the end of the year according to the Chinese Lunar Calendar. I wish everyone prosperity and good health! I happen to fall under the year of the Snake so I'm feeling quite old . . .
Anyhow--a small update after the jump:
can you guess what I'm building?
My current project is stalled . . . I ran out of paint. All my previous projects are completed using Tamiya TS canned sprays for the most part; after a few years you eventually start finding it expensive. So I want to keep building gunpla but don't want to blow all my money on paints in particular.
But no fear . . . I have obtained the holy grail:
I'm very excited to have picked up my first airbrush--an Iwata Eclipse HP-CS! This is available at my local Aaron Brothers for $169.99--I used Michael's (they own AB) monthly 40% off coupon to make this $102!
Ok, here me out first. You gotta spend money--to save money. You can find a lot of
guides relating to airbrushes online
and
my Tools
page; an airbrush is my biggest single expenditure concerning my hobby of building model kits. While the cost initially is up there, the results will hopefully show themselves--consuming less paint, finer finishes, and the ability to mix for custom colors.
In short: better looking model kits! Though not immediately, I'll be taking it slow the coming months since I have yet to acquire all the supplies I need (including setting up a workspace).
Until next time, hopefully I'll have something cool to show.